Yoga is an ancient practice that combines physical movement with deep breathing and meditation. It has been practiced in India for thousands of years and is now being taught around the world. Yoga helps people relax and focus, improve flexibility and strength, and reduce stress.
We've put together this list of tips to make it easier for you to find the right teacher for you.
There are many different styles of yoga, each with its own benefits. If you're looking for something more intense than gentle stretching, try Ashtanga yoga, which focuses on balance and poses that build strength. If you'd rather work out at home, try Bikram yoga, which involves 26 postures performed in a heated room. Or, if you prefer to do yoga outdoors, check out Hatha yoga, which emphasizes slow, flowing movements.
Key Points to lookout while finding Online Yoga Classes
1. Start by looking at their qualifications.
There are different types of qualifications for Yoga. And it's very important to check their qualification because a good teacher will have a solid understanding of anatomy and physiology as well as an extensive knowledge of yoga philosophy. They should also be able to demonstrate their skills through demonstrations and practice sessions. It is always advisable to get instructed by well qualified as they have an in-depth understanding of yoga positions, their way of doing, and their benefits.
2. Look at what they offer.
There are many different styles of yoga out there, each with its own benefits and drawbacks. You can browse from their catalog about the type of yoga they teach. Usually, they mention the style of yoga they teach and follow on their websites. Along with it, they describes yoga style benefits. If you're looking for something more intense than just stretching, try Ashtanga yoga, Bikram yoga, or Vinyasa flow. If you prefer gentler classes, check out hatha yoga, restorative yoga, or Yin yoga.
3. Ask them about their teaching style.
Before joining the yoga class, one can ask about the way how yoga instructor will interact during the session. A good teacher will be able to adapt their teaching style to suit your needs. They should also be able to answer any questions you might have about their class. Most of the paid class offers an interactive session to clear the doubt instantly.
4. Check out their reviews online.
In todays online world, people checks for review before opting for any thing. Same goes for Yoga as well. Seeing or Checking Instructor or Yoga program review online is also one of the important factor while looking for an online yoga classes as it will help you understanding the views of other people for yoga instructor. If you're looking for a new yoga class, check out the teachers' reviews online. This will give you an idea of what other people think of them. It's also a good place to start when choosing a teacher.
Top 10 Online Yoga Classes
Membership of One peloton starts with $12.99 which include numerous live and on demand classes. They have large, diverse content library.
They have 30 days free trial. They provide classes for weight loss, hip openers, and balance. One can choose from 15-45 minute routines, displayed in full-screen video.
For Glo Annual membership starts with $ 21/month if billed annually and $ 24/month if one pay monthly. Glo is great for beginner as they have large collection of content. Some classes are available for free as well.
Their starting plan is from $ 49 every 4 weeks with unlimited group classes. They provide frequent and diverse classes. One-on-One session option is also available. Great for all skill level.
They have wide range of good yoga instructor and yoga programs. Their plan starts $20 per month. They also provide 7 days trial.
Alternative for Online Yoga Classes
Yoga Videos
Yoga Beginners can browse the Various collection of videos from different you tube channels. Below are few most popular Yoga channels on you tube:
Yoga at home – Try Below Basic Top 5 yoga poses Daily
Below are the Yoga Posture one can begin with. They have their own health benefits.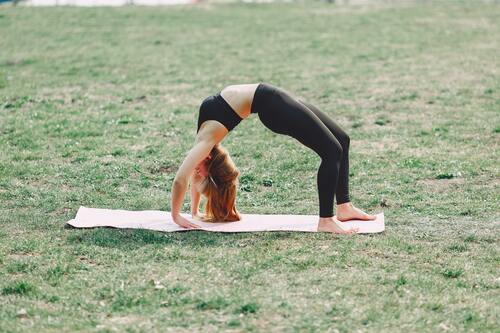 Dhanurasana | Bow Pose
As we can see it stretches the entire body. It helps in weight loss and making the back flexible. Also it boosts digestion and blood circulation.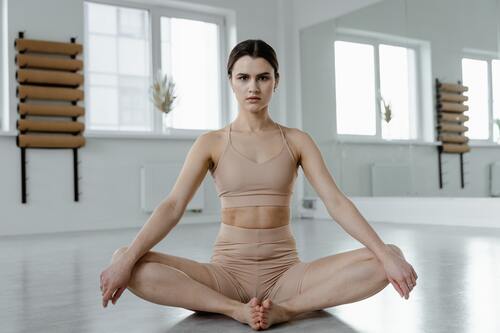 Baddha Konasana | Cobbler's Pose
In Studies it was found that it improves Total Cholesterol and Glucose. It helps in stretching of Pelvic Muscles.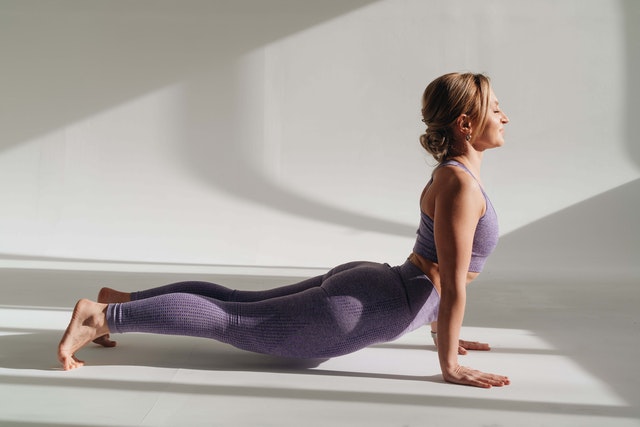 Bhujangasana | Cobra Stretch
Great asana for people dealing with arthritis of the lower back and lower back pains.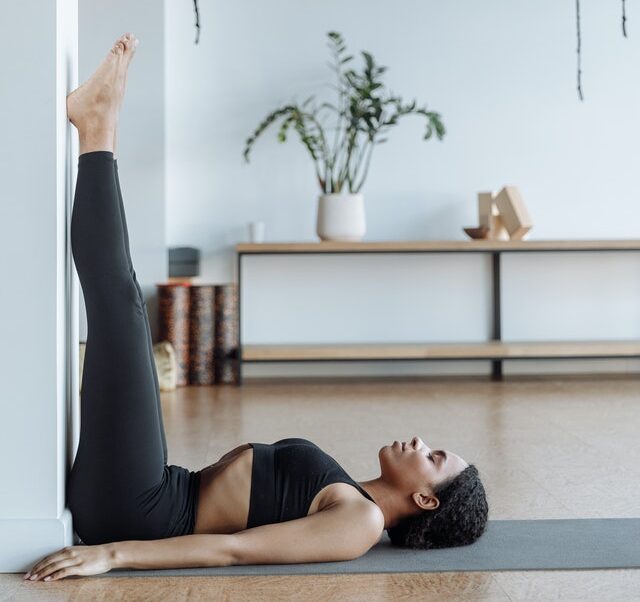 Viparita Karani
Beneficial for the Circulatory system as it increases the flow back to the heart, and decreases swelling in the legs. People say it's beneficial in migraine as well.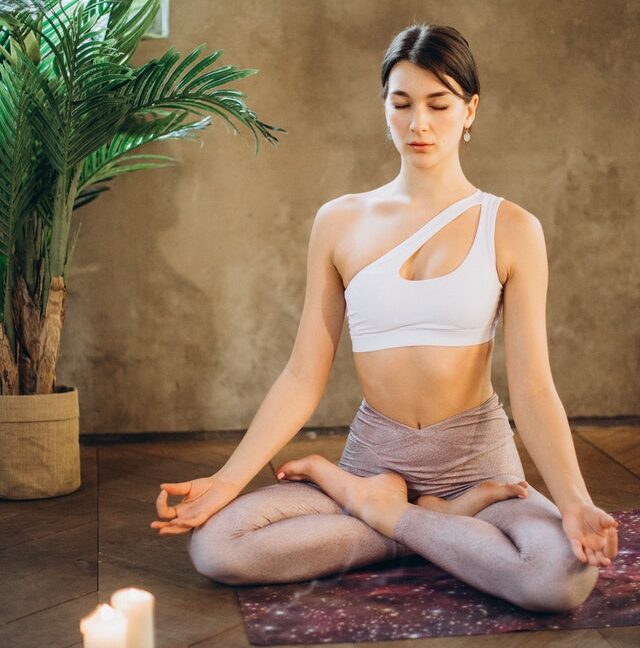 Sukhasana | Easy Pose
Sukhasana reduce anxiety and stress and mental tiredness. Also corrects the body posture.
You can also browse from various range of yoga instructor by providing you pin code on Playgloba and can read our other blogs.